STIHL Dealer Days
The Big Event is ENDING SOON!
Now is the time to visit our Dealership for great values on spring's hottest trimmers, blowers and chainsaws. STIHL Dealer Days are only for a limited time, so don't wait - visit us today!
SPECIAL OFFERS
---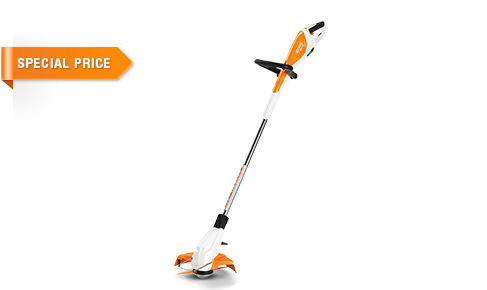 FSA 45 Battery Trimmer - Now $119.95*
"This is a great little trimmer, plenty of power and light weight, easy to use."
5 / 5
--DrEricMD, Orlando, FL
SHOP NOW
---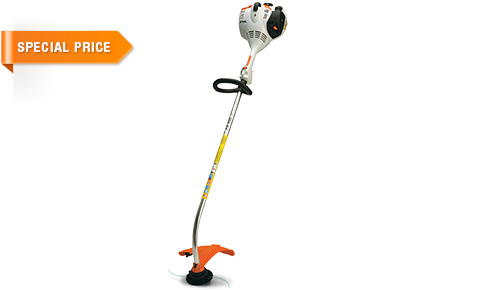 FS 40 C-E Trimmer - Now $149.95*
"Light weight for a gas powered trimmer, easy start feature is true to its word."
5 / 5
-CaptJohn, Bear Lake, MI
SHOP NOW
---

MS 170 Chainsaw - Now $159.95*
"Easy to use and start. Great for small jobs. Lightweight."
5 / 5
-Bongo420, Woodville, CA
SHOP NOW
---

*Offers valid on purchases between 4/16/18 and 5/27/18 at participating dealers while supplies last. Not available in all markets. See dealer for details.
Review ratings subject to change. Check out all user reviews on the individual product pages.